Get The Peace You Deserve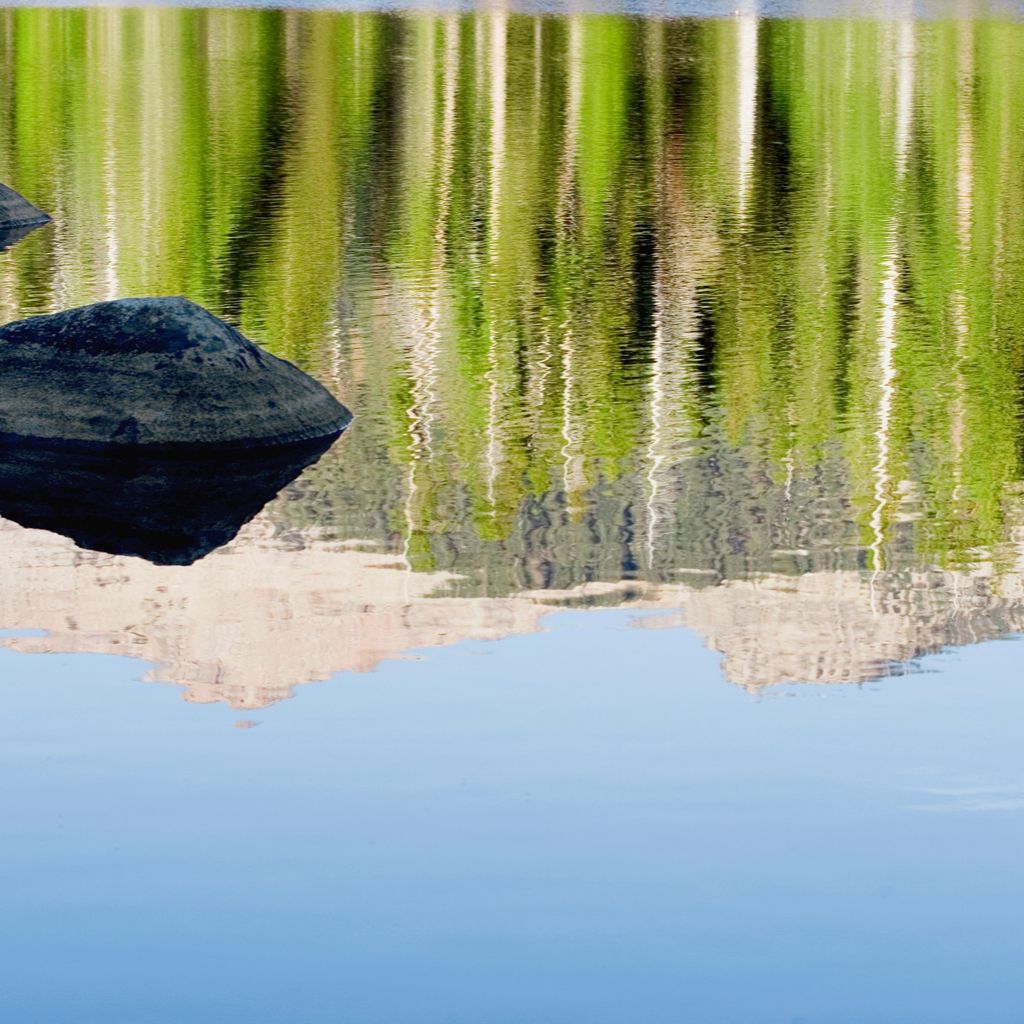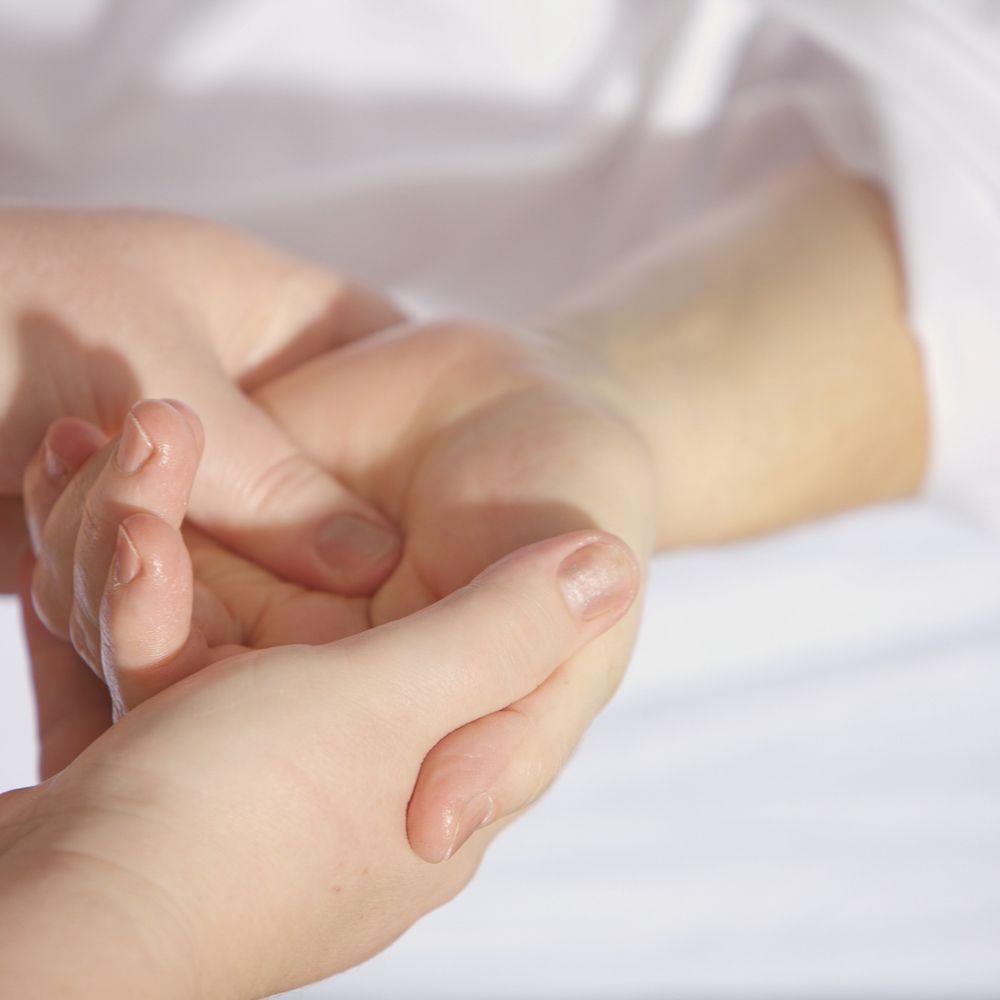 We understand that life can be difficult when pain interferes with everyday activities. Virtuous Wellness Center works hard to develop individual treatment plans that integrate physical and massage therapy practices with compassionate expert care that ultimately aims to restore your quality of life and get you moving again.
With a wide range of services, our approach to pain management, consultation and treatment focuses on a multi-step solution that fits all pain types from acute to chronic and everything in between.
The most common type of massage is Swedish massage therapy to relax and energize you. It involves soft, long, kneading strokes, as well as light, rhythmic, tapping strokes, on topmost layers of muscles. This is also combined with movement of the joints. By relieving muscle tension, Swedish therapy can be both relaxing and energizing. It may even help after an injury.
This massage is ideal for giving attention to certain painful, stiff "trouble spots" in your body. The massage therapist uses slow, deliberate strokes that focus pressure on layers of muscles, tendons, or other tissues deep under your skin. 
Myofascial Release is a very effective treatment. The therapist applies gentle sustained pressure into the fascia restrictions to eliminate pain and restore motion. Trauma, inflammatory responses, and/or surgical procedures create Myofascial restrictions.  Treatments are performed directly on skin without oils or creams.
Trigger point massage therapy is focused on relieving pain from the source through cycles of pressure and release as well as deep breathing. The tight, constricted areas of muscle are relieved and the pain is decreased.
Orthopedic / Rehabilitative Massage
This massage focuses on specific areas from a recent or old injury. It will improve the soft tissue mobility range of motion and decrease pain.
A great add on to any PT session!
Tui Na - Chinese Medical Massage
A non-invasive therapeutic massage that addresses the electrical system of the body, trigger points, and pain with the use of acupressure and vibration.
Lymphatic Drainage Massage
Lymphatic massage is a gentle pressure technique used to move the waste fluids from the damaged area after surgery.
This type of massage is ideal for getting to the root cause of muscle pain.  The session will combine the above techniques and is beneficial for maintaining an active pain free lifestyle.
Japanese Zen Face Massage
This treatment goes beyond Swedish massage and concentrates on opening the acupuncture meridians that energize the face, head & shoulders, to achieve a balancing and grounding effect. Aids in TMJ, headaches, sinusitis & emotional balancing.
No time for a table massage? Enjoy our seated chair massage.  It is a very effective tool to help reduce stress, tension, and muscle fatigue.  This massage assists in relieving the shoulders, neck and back.
A great add on to any PT session!
30 MINUTE SESSION ……………….. $70
60 MINUTE SESSION ……………….. $125
90 MINUTE SESSION ……………….. $175
Three (3) 30 MINUTE SESSIONS ……………….. $192
Three (3) 60 MINUTE SESSIONS ……………….. $348
Three (3) 90 MINUTE SESSIONS ……………….. $485
Six (6) 30 MINUTE SESSIONS …………………….. $378
Six (6) 60 MINUTE SESSIONS …………………….. $678
Six (6) 90 MINUTE SESSIONS …………………….. $950
Give the gift of wellness - suggested price $105
Our office is "paperless" and will correspond electronically with all patients unless we receive a WRITTEN REQUEST from the patient requesting written communications.
——————————————
VWC REFUND POLICY
No refund for gift card purchases.
There will be a 15% fee charged for any refund requests when the payments were paid with a credit card.
There will be an additional 15% fee for any refund requests for Massage Therapy packages.