We'd Love To Hear From You
take the first step. we will do the rest.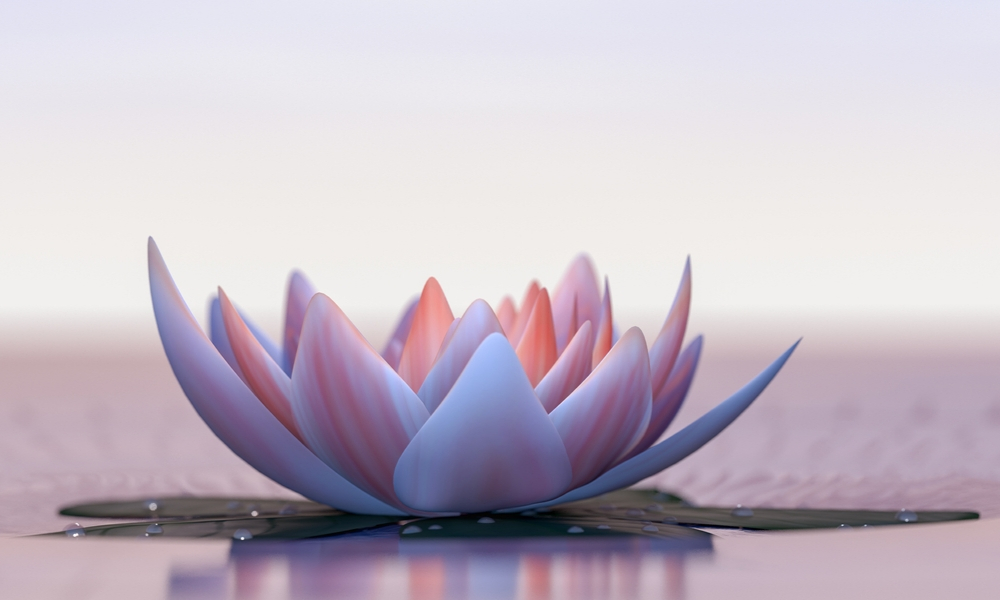 Rejuvenate. Repair. Renew.
Our mission is to deliver you from pain, and into a better state of being. Schedule An Appointment To Get Started!
We will make sure you experience total relaxation. We can help you to treat an injury, find relief from pain, or energize!
We can treat myofascial (muscle) pain through this technique.
Schedule A Session And Become Part Of Our Family
fall in love with taking care of your body