Virtuous Wellness Center Is the #1 Wellness Center in the surrounding Annapolis area


Get Energized while Treating Yourself
Virtuous Wellness is a gift from God!
In the height of the recession, service-based businesses were not doing well. Despite this, Virtuous Wellness Center was able to open its doors in 2011. 
My vision was to use my gift of healing and create a wellness center where people in the local community can go to receive amazing care!  Integrating physical therapy and massage therapy in a calming and peaceful location, I anticipated people would see the value and entrust us with their journey towards wellness.  
VWC delivers one-on-one physical therapy and massage therapy treatments for every age and stage of recovery. Massage is a wonderful compliment to most physical therapy programs and can assist in faster return to activity whether an athlete, weekend warrior or active person. Massage therapy also is a great addition to training programs and for managing acute and chronic conditions. 
STRENGTH
is

Spiritual, Mental, Physical Fitness


-Proverbs 31:17
Amy Owens
Licensed PTA and LMT
Amy Owens is the owner and innovator of Virtuous Wellness Center for over ten years. As a local female entrepreneur, Amy specializes in Orthopedics and Wellness. Her passion for wellness, twenty plus years of experience and expert hands-on approach helps discover the root cause of your condition. She personally understands the key to fast results. She has developed a complimentary and unique skill set to address mobility and performance needs with special focus on restoring balance. She received a Bachelor of Science Degree in Healthcare Management at Towson University and an Associate degree in Physical Therapy Assistant at Anne Arundel Community College. In addition, she completed her Certification at the Baltimore School of Massage. She is now pursuing her Doctorate in Physical Therapy with the support of her family and staff to continue to grow and expand Virtuous Wellness Center.
"As a physical therapist assistant and massage therapist, I am fortunate to have the opportunity to address every person specific to their needs and goals. Physical and massage therapists can create lasting impact on the people they meet. Being in the position to heal with my hands, and help people gain the lives they want, has been a rewarding and exceptional adventure."
Amy is incredibly involved in her church and community. In her spare time, she enjoys healthy cooking and cycling. She loves spending time with her family, supporting her children in their soccer, basketball and football activities.
Verioska Torres is a bilingual licensed Physical Therapist Assistant with a passion for self-healing and mindfulness. She received an Associate of Science degree in Physical Therapist Assistant from the CACHE PTA Program 2020. She also holds an Associate of Art degree from Montgomery College and a Bachelor of Art degree in Art History and Museum Studies from St. Mary's College of Maryland. She is pursuing a Bachelor of Science degree in Physical Therapist Assistant from PIMA Medical Institute.
She has unique manual techniques and tailors therapeutic exercises to each individual. She loves to educate and learn from her patients. She is a proponent of health, wellness, and holistic therapy. Her interests include manual therapy, pain neuroscience, geriatrics, and sports rehabilitation.
Originally from Lima, Peru, she emigrated with her family to Maryland. In her free time, she volunteers for nonprofits and loves to spend quality time with her family. She enjoys art, cooking, gardening, traveling, backpacking, hiking and Zumba.
Schedule An Appointment Today - Become Part of Our Family
Rejuvenate. Repair. Renew.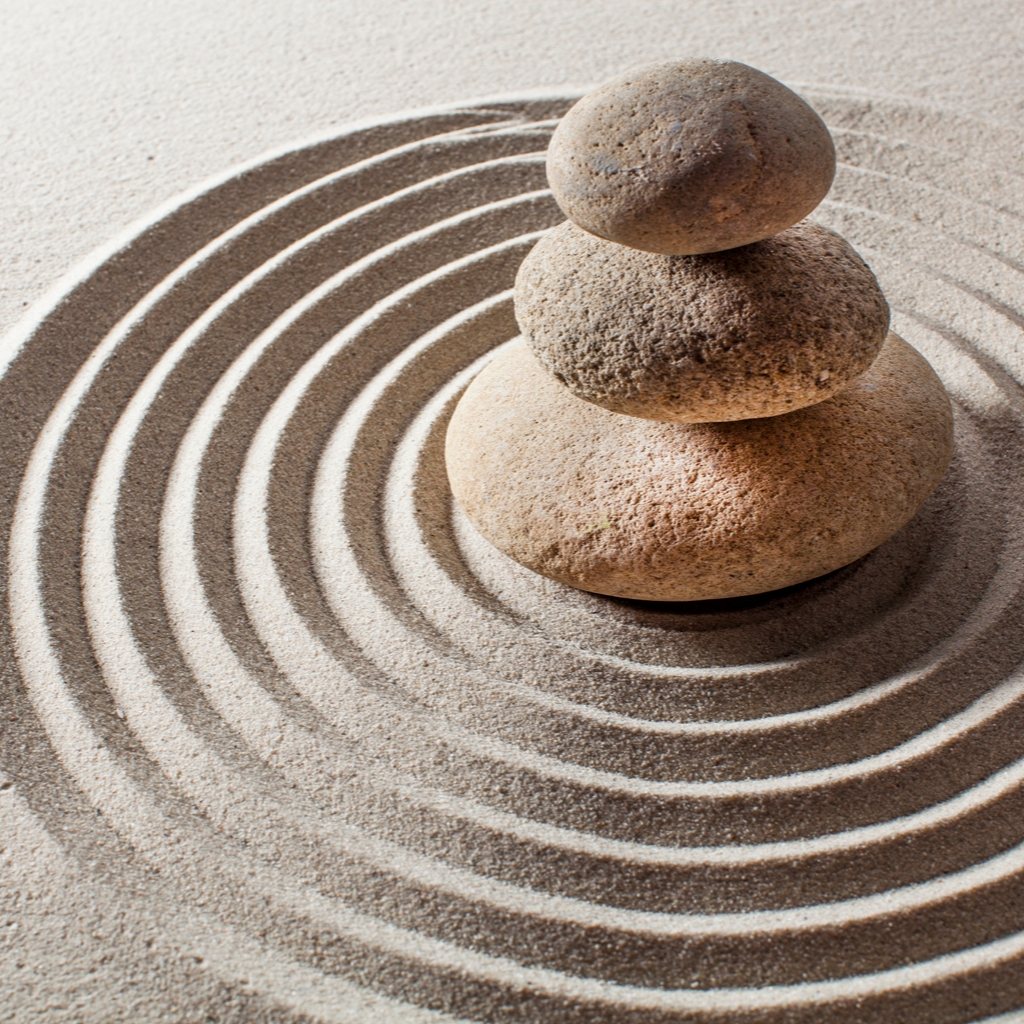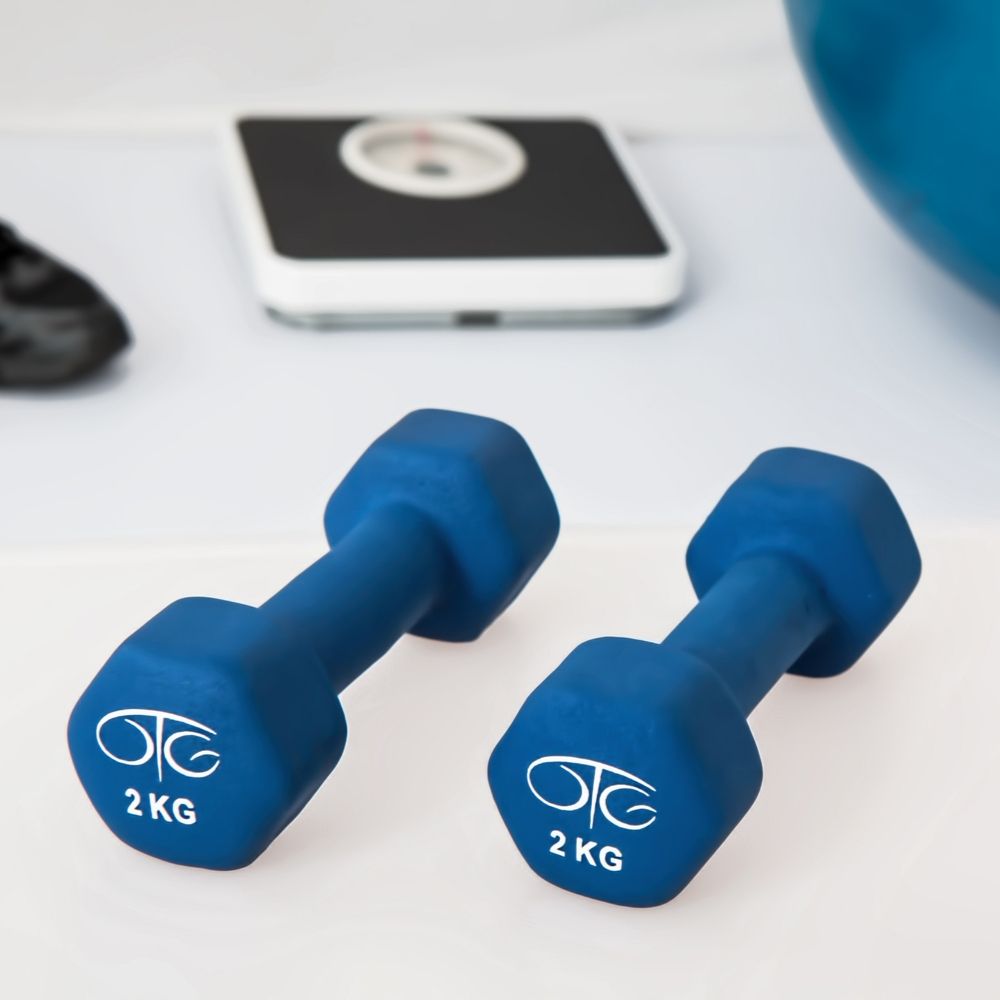 make the impossible possible.